A B C D unlimited
ABCD's 2017 Expedition:
August 21 Solar Eclipse in Wyoming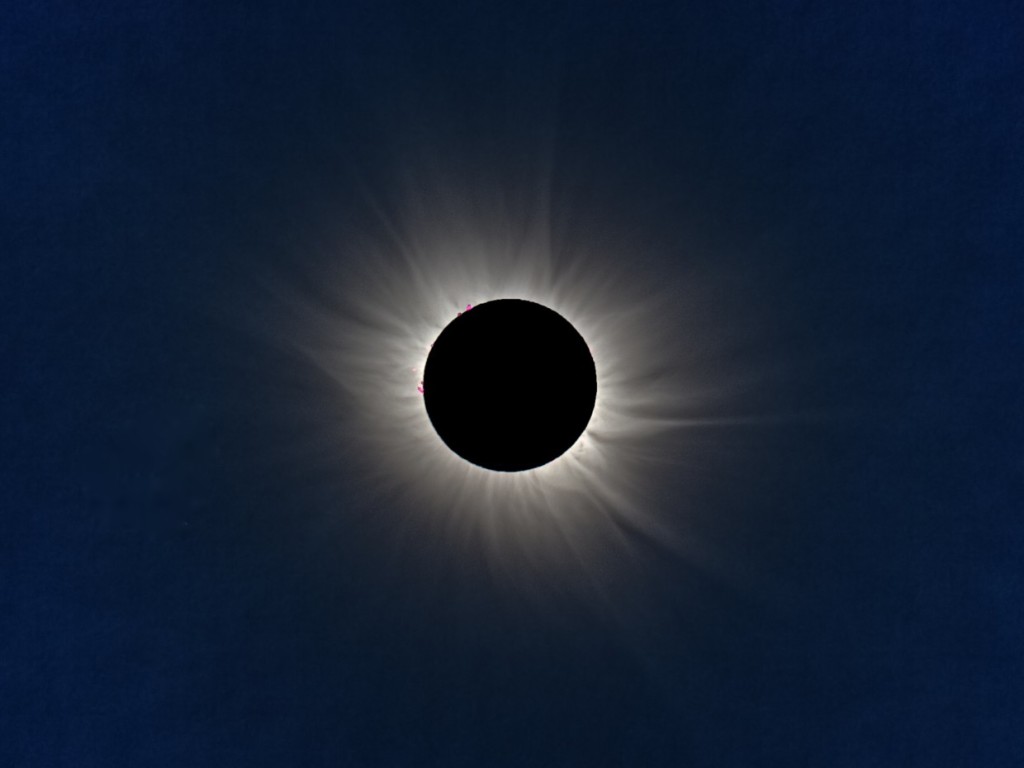 Click to enlarge!
Ponca Pow-Wow in Niobrara Nebraska
Badlands, Mt. Rushmore & Crazy Horse, Yellowstone
RMNP, Mt. Evans, Garden of the Gods, Pike's Peak
Angel Fire, Taos, Santa Fe, Ponca City, Oklahoma
Notes for presentation at 2017 Pow Wow Presentation archive
LM story archives
Essays by Dr. Lance
More essays
---
"The Perfect place"

Academic Tutoring & Test-Prep

11770+35 // 11530+10 // 11946+30
BBT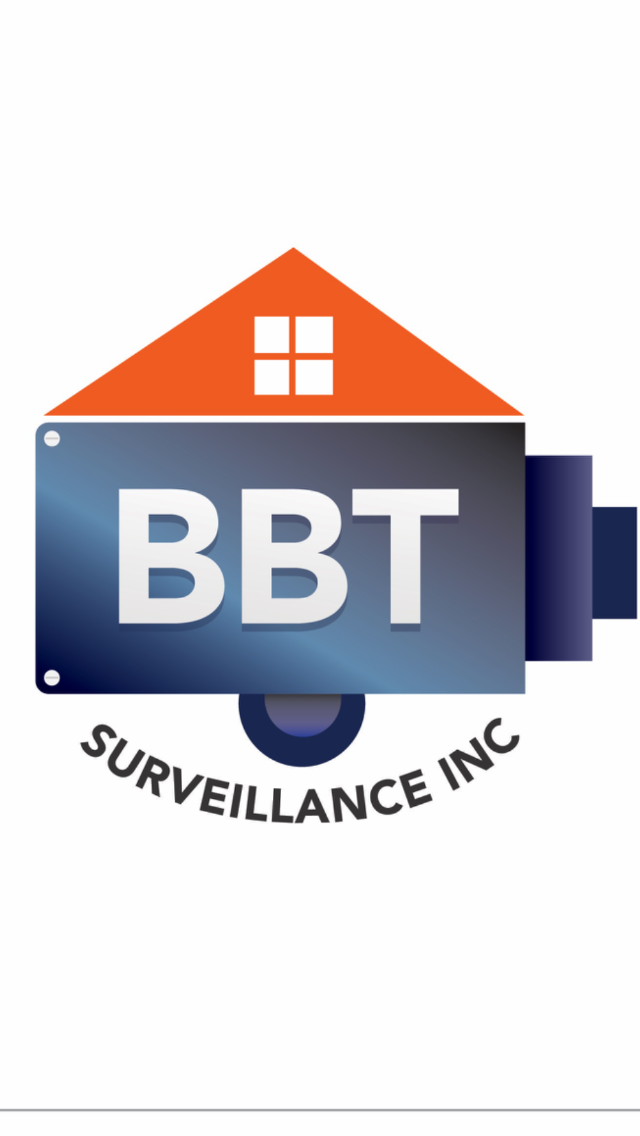 ---

Tripodics Computing Services
system analysis, software development, quality assurance, training,

Weþyx
Website development, EDI, & eCommerce
---
ADBCunlimited is proud to be a sponsor of:
---
Academic Tutoring & Test Preparation
Academic Tutoring & Test Preparation Academic Tutoring & Test Preparation
---