Some recent editorials:
· Lemonade Equality
This was an excerpt from my answer to the following question:
(Click the link below for my complete answer on Quora.)
"Eight men own the same wealth as the poorest half of the world.
How does this make you feel? Has capitalism failed?"
· Punctuating the Constitution
... the Ninth Amendment is an ellipsis, asserting that our list of rights is unbounded,
... the Tenth Amendment ends the list of Federal powers with a resounding PERIOD.
· The Plantlife Ethical Treatment Association (PETA)
Imagine the terror of a young creature, rooted to the ground, unable to escape, as the huge, thundering machinery of the "Combine" mows down its parents, just to get their seed.
The murderous machinery rumbles on to its next row of victims, leaving their twisted and broken bodies lifeless or dying in the dirt, under the hot sun.
· Guest Editorial: Click here for a collection of previous rants & musings
Click here for additionalbackground on various issues.
---

References & Recomendations:

(index)
---
See also:
---
Email: liberty @ abcdunlimited . com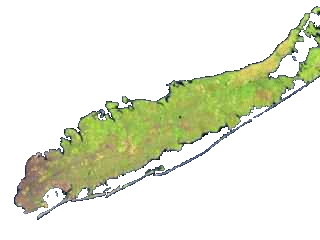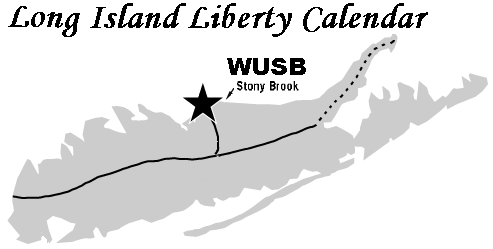 Click for Long Island Liberty Calendar



Click here for Long Island Liberty
ACTION ITEMS
NOTICE:
This website is maintained by Bruce Alan Martin, to provide background information & material related to past shows. It has no official connection with WUSB.
Opinions are property, Opinions can only belong to individuals. It is meaningless to ascribe an "opinion" to an inanimate entity or institution.

Therefore, opinions expressed on Long Island Liberty or on this website should never be construed as opinions of WUSB, its management, licenseholder, etc.
Political philosophies (e.g. libertarian, republican, democratic, socialist, fascist, populist, etc.) should not be confused with political parties that adopt such names.